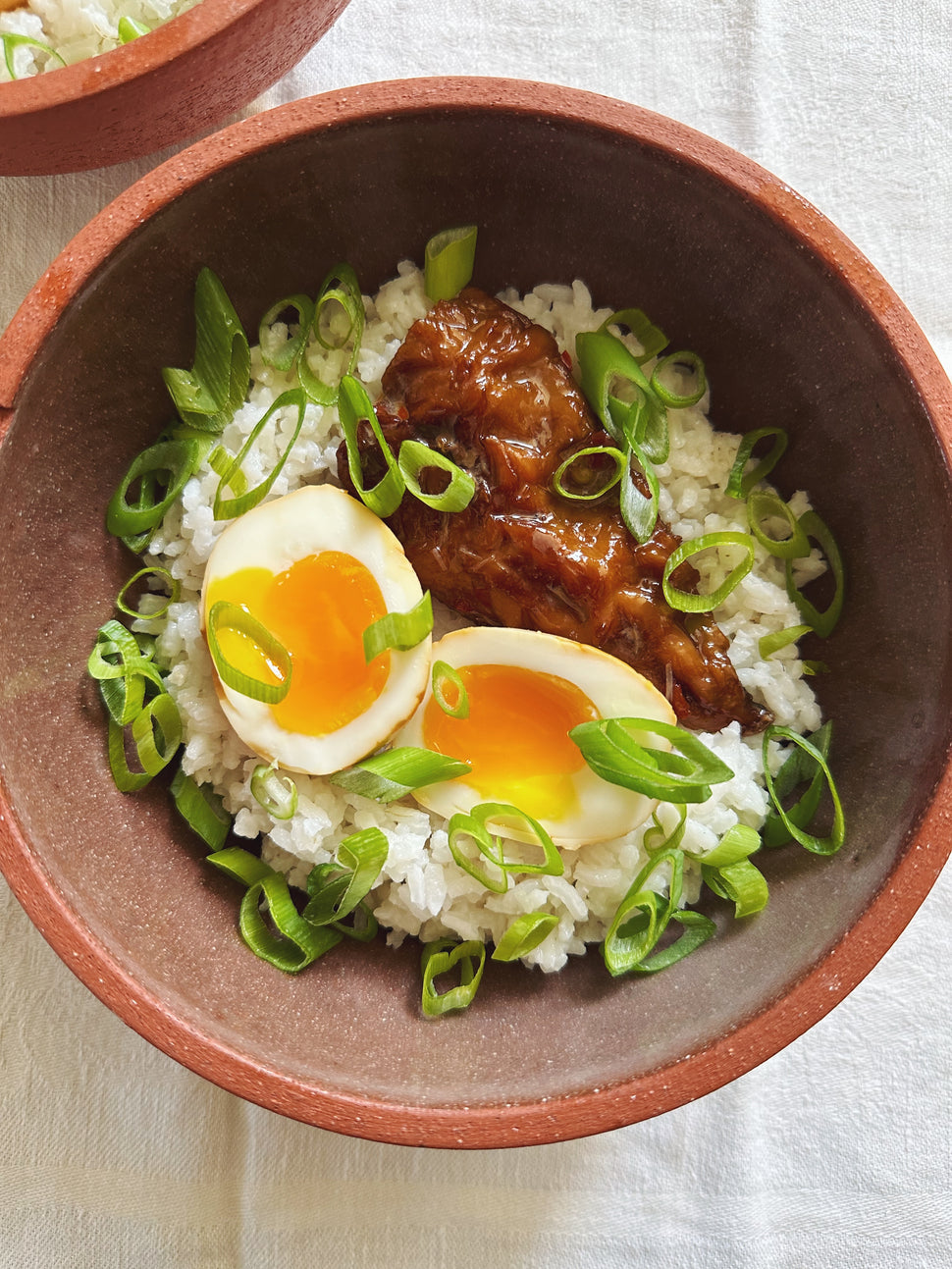 Recipes
Rice Bowls with Smoked Mackerel, Soy Marinated Eggs and Green Onion
Recipe by Vilda Gonzalez
2
servings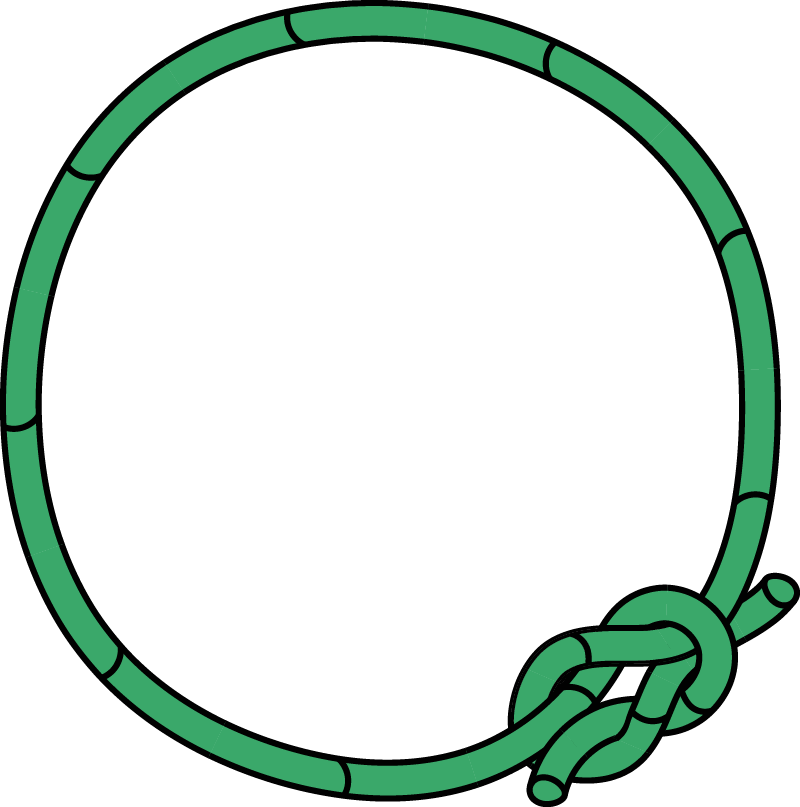 Rice Bowls with Smoked Mackerel, Soy Marinated Eggs and Green Onion
Serves 2, but makes more soy marinated eggs than you'll need for both servings 
Ingredients
2 heaping cups steamed rice (from 1 cup dry)
1 tin Fishwife smoked Mackerel 
5 eggs
½ cup soy sauce 
¼ cup warm filtered water 
1 tablespoon brown sugar 
3 tablespoons sherry vinegar 
Pinch cayenne (optional)
¼ cup thinly sliced green onion 
Instructions
Bring a pot of water to a gentle boil. Lower in the eggs, and cook for 7 minutes. Older eggs tend to peel easier, so if you're working with very fresh eggs from a local farmer, adding a splash of vinegar to the boiling water can help make the peeling process easier. While the eggs are boiling, prepare an ice bath in a bowl large enough to fit the 5 eggs. Transfer the cooked eggs to the ice bath - this helps to stop the cooking, and is another handy trick for ensuring your eggs peel without causing trouble. 
Combine the warm water and brown sugar in a pint sized jar with a tight fitting lid. Stir until the sugar has fully dissolved. Add the soy sauce, vinegar, and cayenne. Peel the eggs and carefully lower them into the marinade. 5 eggs should fit snugly under the marinade. Put the lid on the jar and set the eggs in the fridge to marinate for at least an hour, or up to a maximum of 3 hours. The longer you marinate the eggs, the saltier and more flavorful they will be. Proceed at your own discretion. If you are making these the day before serving, remove them from the marinade and store in an airtight container for up to 5 days. The marinade will keep for at least a week, and can be reused at least once. 
To serve, pile a heaping cup of warm, steamed rice into a bowl. Flatten it out to make a little well for the goodies, and nestle in a mackerel filet and a halved soy marinated egg. Shower with green onions and enjoy as a simple, nourishing breakfast.