Responsibly-sourced tinned fish for
Map OR Image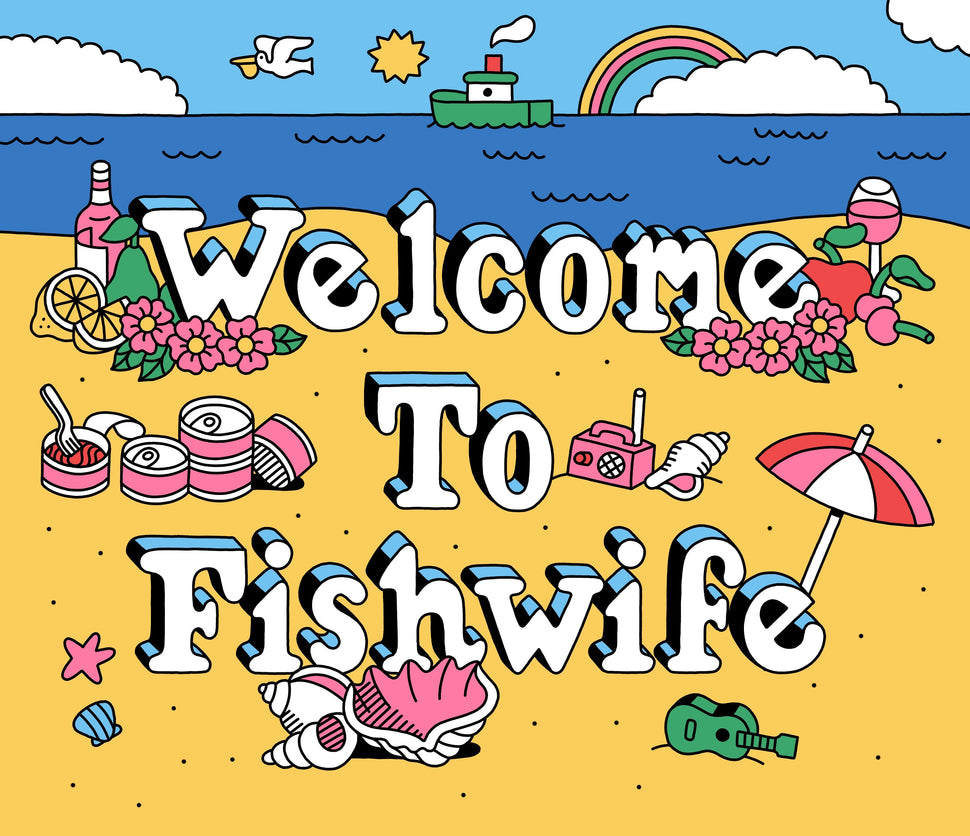 Fish lovers are saying...
I've eaten tinned fish my whole life, and I never thought it could be this delicious. Thank you, Fishwife!!

Benjamin S.

Get in my belly! This fish is excellent! The flavor is lovely - it has just the right amount of spice and heat! Also, like all of their products, the packaging is beautiful. To the folks who run this tinned fish empire: I salute you!

Valeria A.

Wow, just wow! I love the smoked tuna so much, it is so flavorful and delicious and honestly so good on its own! But can't wait to get more and make some fun yummy dishes with it

Brittany B.

This trout is the best trout. I have had other trouts and they pale in comparison. Get this unless you hate flavor and pleasure.

Gregory B.

Best tinned fish I've ever had!

Savanna S.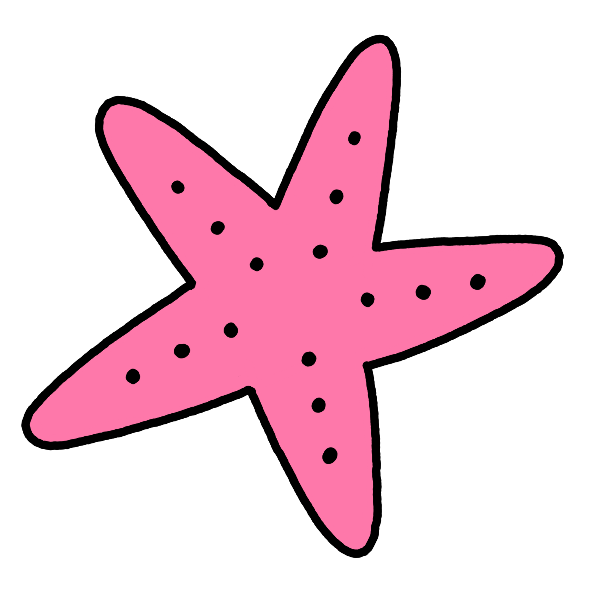 "A plate of it with green olives and a bottle of California albariño, and you're good to go."

"Delicious in pastas, on toast with soft scrambled eggs, or eaten straight out of the tin with a squeeze of lemon."

"Fishwife is leading America's tinned fish Renaissance."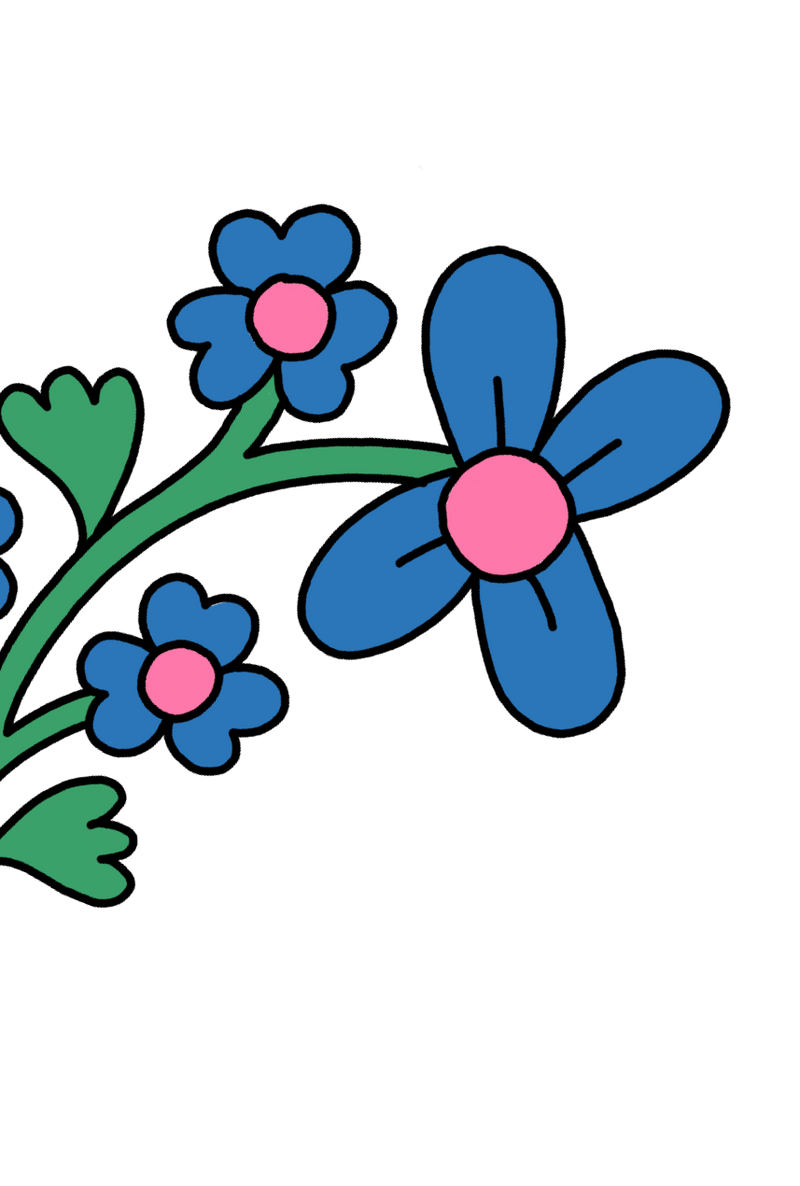 The Fishwife Gallery
"Today is the first day of SUMMER and you know what that means, folks — it's nicoise season, bababay 🌞🌞🌞!!!!"

"GAHHH 🍇!! We've partnered with @lisasaysgah to celebrate their new sexy 'lil Italian summer collection🍷🧺!!!"

"HEY BUCKOS — IT'S TIME TO HOST A TINNED FISH PARTY 🐚 🎉 🌻🕺🏽🔥!!!!"

"It's summertime and there ain't nothing better than poppin' some tins, slugging some brews, and throwing a dang party🥂!!!"

"Did "summertime shoot" this week and the butter shells really stole whole dang the show 🐚"