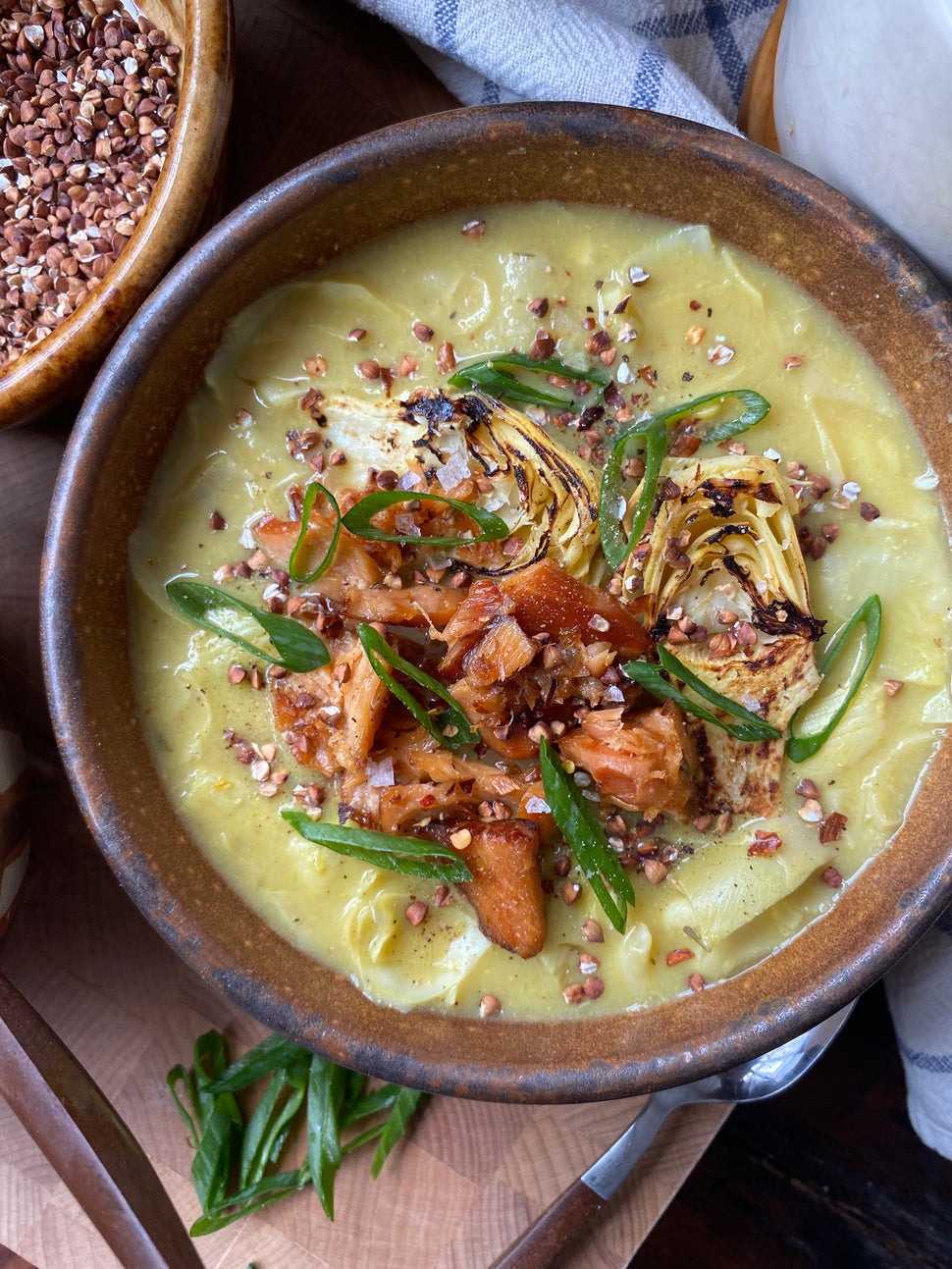 Recipes
Lemon Artichoke Soup with Seared Smoked Salmon & Toasted Buckwheat
Recipe by Lily Feeds You
4-6
servings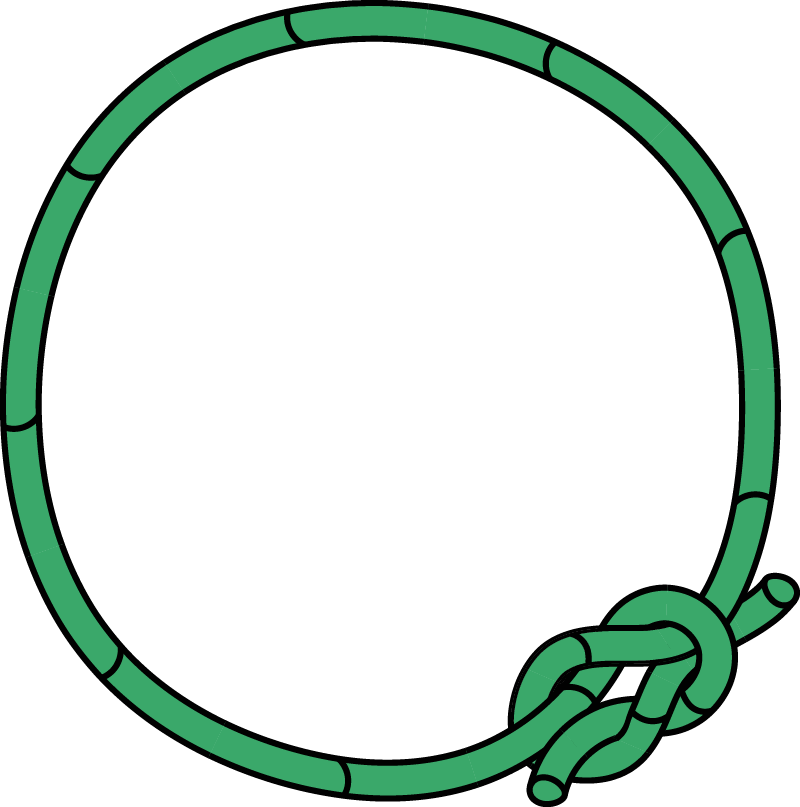 Lemon Artichoke Soup with Seared Smoked Salmon & Toasted Buckwheat
Ingredients:
-A pinch of saffron threads
-1/4 cup water
-2 tbsp butter (or your choice of cooking fat)
-2 leeks, white & light green parts only sliced into thin half-moons
-3 cloves garlic, minced
-1 celery stalk, chopped
-1/4 tsp Himalayan salt
-2 tbsp tapioca flour
-6 cups chicken stock (or vegetables stock)
-2 bay leaves
-1 tsp dried thyme
-1/4 tsp turmeric
-3 cans artichoke hearts, drained & rinsed
-1/4 cup buckwheat groats
-1 can fishwife smoked salmon (serves 2 people, so multiply according to your serving size)
-Juice of ½ lemon
-Salt
-Pepper
Optional Toppings: Green onions, additional seared halved artichoke hearts, red pepper flakes, a dollop of crème fraiche or plain yogurt, flaky salt, or any additional fresh herbs
Directions:
-In a small bowl, soak your saffron threads in ¼ cup water & set aside while you continue cooking.
-In a large soup pot, melt butter over medium heat. Add the leeks, garlic, celery salt, & Himalayan salt, stir, & sauté until translucent, 5-8 minutes.
-In the meantime, cut the ends off your artichoke hearts & separate into their own pile, do not discard. Cut the remaining artichoke petals into smaller bite sized pieces, one cut in half will do.
-Stir your tapioca flour into the soup pot & cook for 1 more minute.
-Add your chicken stock, saffron water, bay leaves, thyme, & artichoke heart bottoms. Stir & bring to a boil. Lower to simmer for 10 minutes.
-While that cooks, toast the buckwheat groats in a pan over medium-high heat. Once toasted, set aside. You'll know they're toasted when the color deepens & they smell nutty.
-In the same pan, sear the smoked salmon. Feel free to add a drizzle of olive oil to the pan if you feel them sticking, set aside.
-Once the soup is done simmering, use an immersion blender or regular blender, add in turmeric, & carefully blend soup until smooth.
-Pour blended soup back into the soup pot. Add in the rest of your artichoke petals & lemon juice & simmer for 10 more minutes.
-Taste & adjust seasoning with salt & pepper to your liking.
-Serve in individual bowls & top with seared smoked salmon & buckwheat groats. Add any additional topping that you'd like & Enjoy!